Montessori triangle SMALL
Freedom of movement is very important for a healthy and natural child's development, these Montessori Pikler ladders will help your child develop movement coordination, dexterity, reaction and other useful skills.
The desire to explore the world and climb somewhere, plays a big role in a child's motor skills and improvement of balance. Parents need to provide a safe way for the child to develop their climbing skills and the Montessori triangle is doing that.
CAUTION - DO NOT LEAVE CHILDREN UNATTENDED
Material: Plywood
Paint / Varnish: Natural water base
Triangle size:
Height: 66 cm
Width: 62 cm
Length: 75 cm
Dimensions of the slide: 100x37 cm
Age from 1 to 5
Maximum weight up to 40kg
Delivery disassembled, packed in a box, complete with assembly instructions.
Delivery
Free delivery nearby Ādaži - Carnikava region
Delivery throughout Latvia with courier service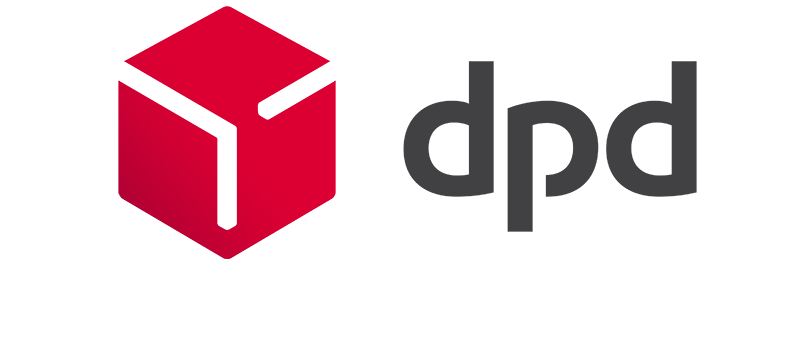 International shipments with FedEx courier service